Teams and Walkers
Select a Team:
Check out the 2016 Health Fair Partners providing participants with various screenings and information!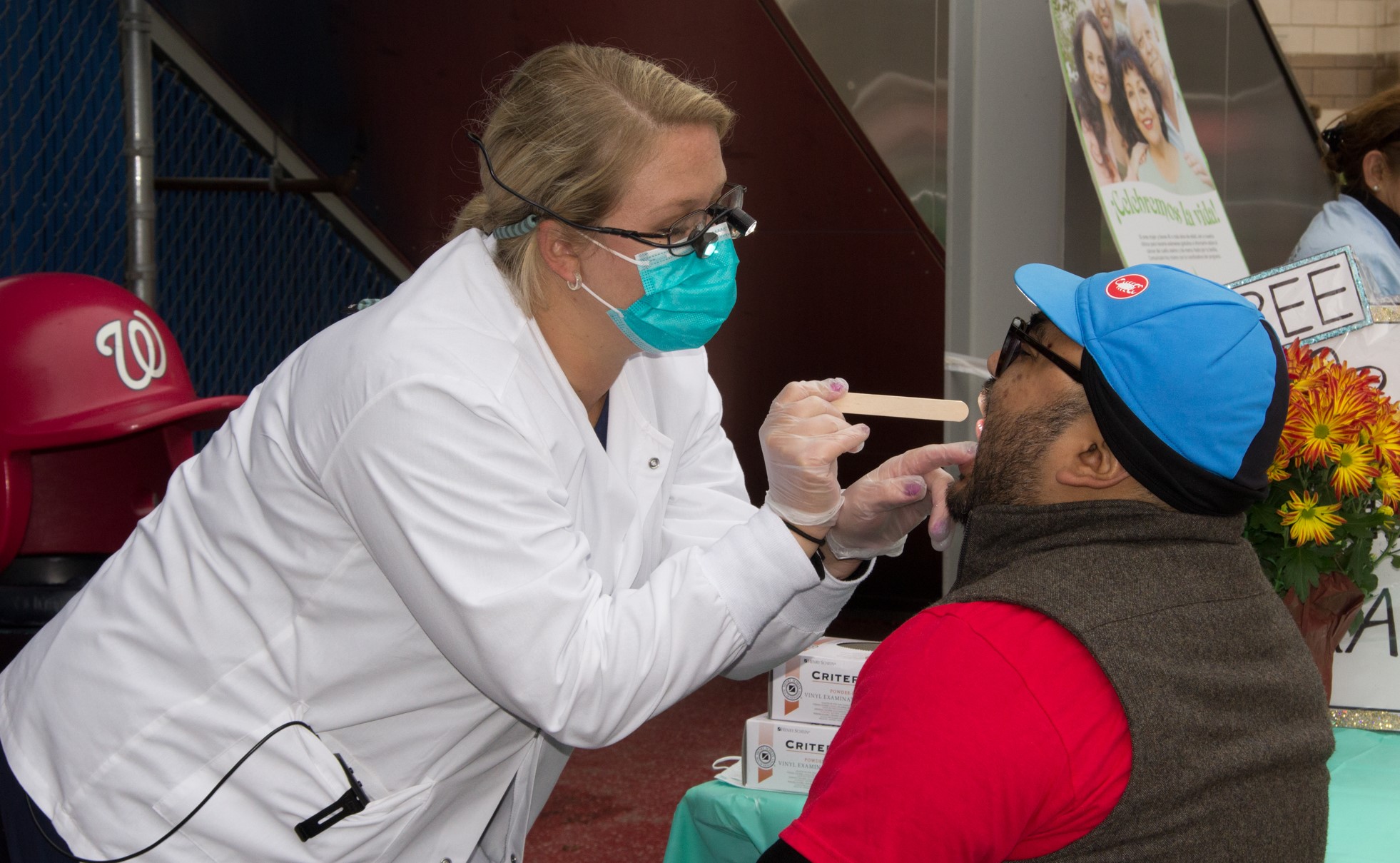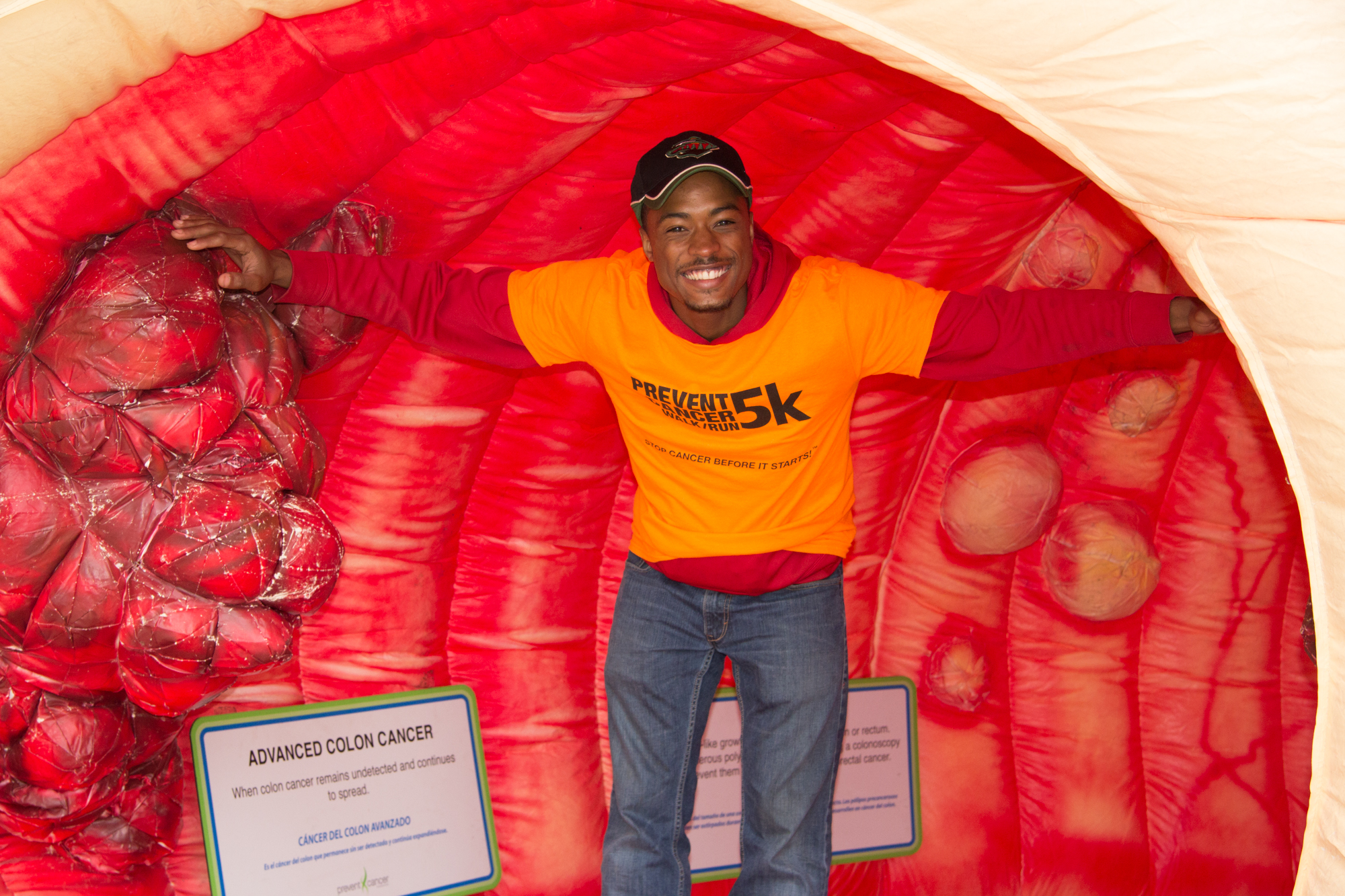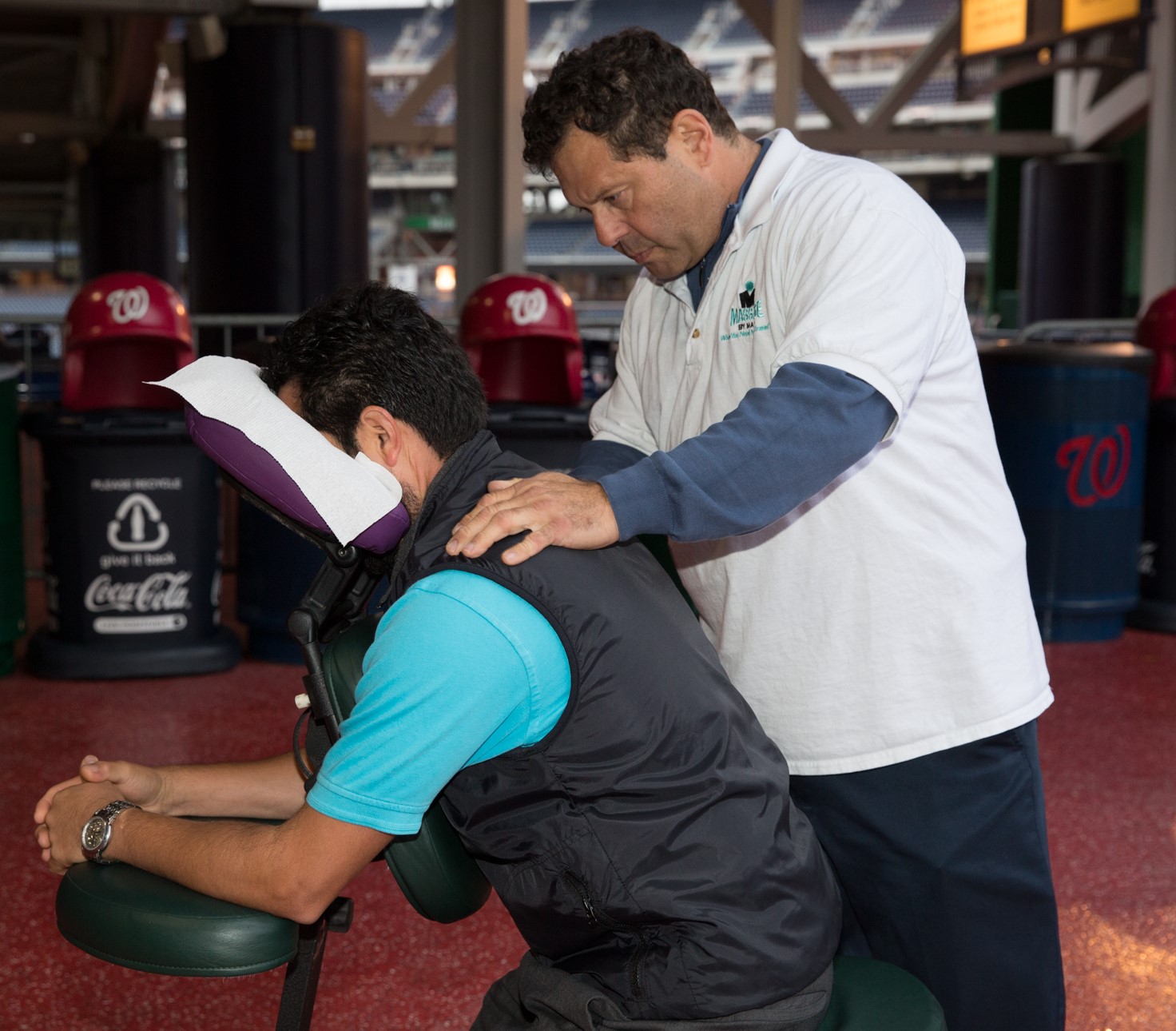 Health Fair Partners
A Womanz Touch Massage Therapy - proving seated chair massages
Arlington Little League
- providing opportunities to sign-up and get active
¡Celebremos la Vida!
- providing information about the Prevent Cancer Foundation breast and cervical cancer education and early detection program for medically undeserved women in the Hispanic community
DC Calls It Quits Week 2016
DC Department of Health, Tobacco Control Program
- providing information and brochures regarding smoking cessation
DC Health Link
- providing enrollment information and services on health benefits exchange in DC
Dent
al Associates of Northern VA
–
Providing free Oral Cancer Screenings
Doctors Telemed
- showcasing how telemedicine can help patients see their doctor from the privacy of their home, and will demonstrate how a live video session can be conducted!
doTERRA oils
- providing information and samples of essential oils and other natural wellness products
GeniLee Personal Fitness
- GeniLee leading the warm-up
George Washington University Milken Institute School of Public Health
- providing information about DC smoking cessation for those ready to quit immediately, and information about their upcoming study testing reduced nicotine cigarettes and how they impact a smoker's dependence on nicotine
Howard Cancer Center
- providing information about and the opportunity to sign-up for various cancer screenings, such as; colon, lung, prostate, and breast
Lung Cancer Alliance - providing information related to lung cancer risk and screening as well as support services offered to patients
Massages by Marc - providing onsite massages
MedStar National Rehabilitation Network
- providing training for healthy habits for breast cancer survivors
Our Space Acupuncture - providing information about acupuncture; and free placements of "ear seeds" a non-invasive method to apply acupressure to a couple points on the ears to lower stress, insomnia, and pain
Power Supply - providing free samples of ready-to-eat-locally sourced, antibiotic, dairy, and gluten-free goodies
an interactive educational tool with the message that colorectal cancer is preventable, treatable and beatable!
Walgreens
– providing flu vaccinations on site ($25.99 cash, credit or insurance card accepted)
WeCanRow DC
- Breast cancer survivor rowing group

Food Truck Partners
Captain Cookie and the Milkman
- healthy cookies, coffee, and milk
Dog Partners
Barkley Square
- providing a w
ater station for dogs, treats, and more
Unleashed by Petco
- providing "swag" bags with treats, toys, and more
There will also be fun activities for all ages including:
Cornhole
Face Painting from
The FacePaint Lady
Hula Hoops
Nationals Park Batting Cages
Nationals Park Dugout
Nationals Park Jungle Gym
If you would like to participate as a Health Fair Partner at the 2017 Prevent Cancer 5k Walk/Run,
please contact Jacob Petersen at Jacob.Petersen@preventcancer.org.
| | |
| --- | --- |
| | |